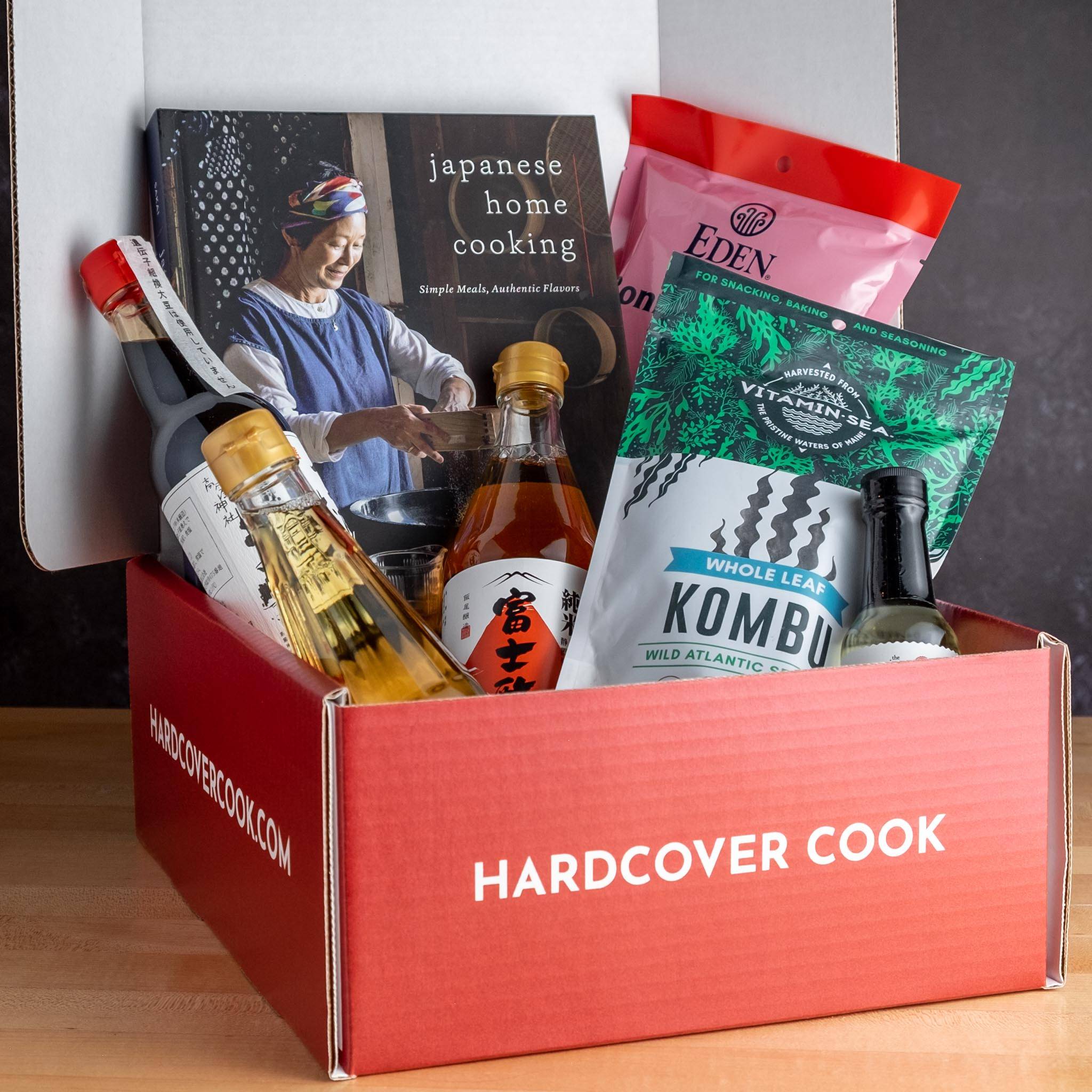 A curated box delivered right to your door. Grow your collection and refresh your pantry once every quarter.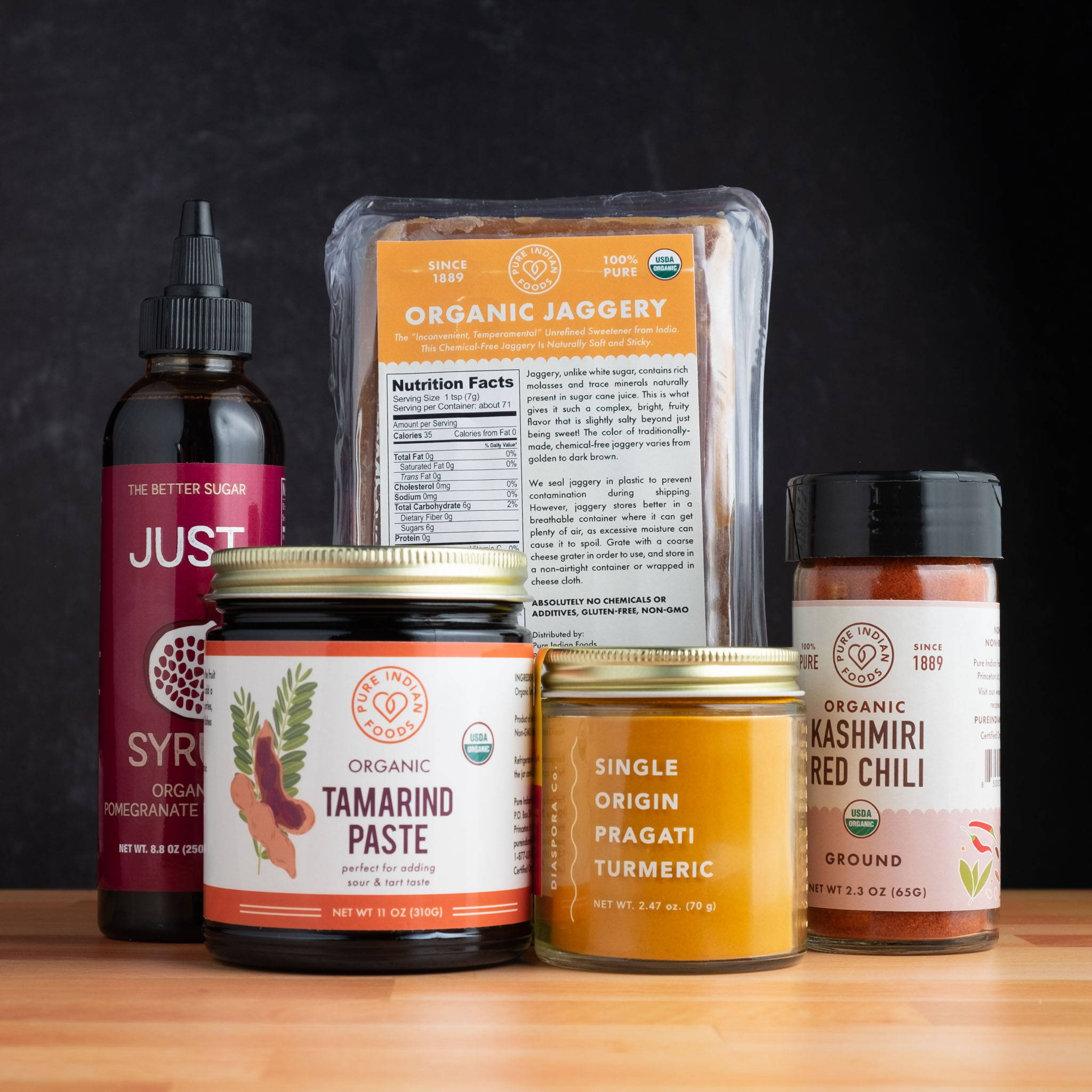 Make the most of your existing collection with a well-stocked kitchen.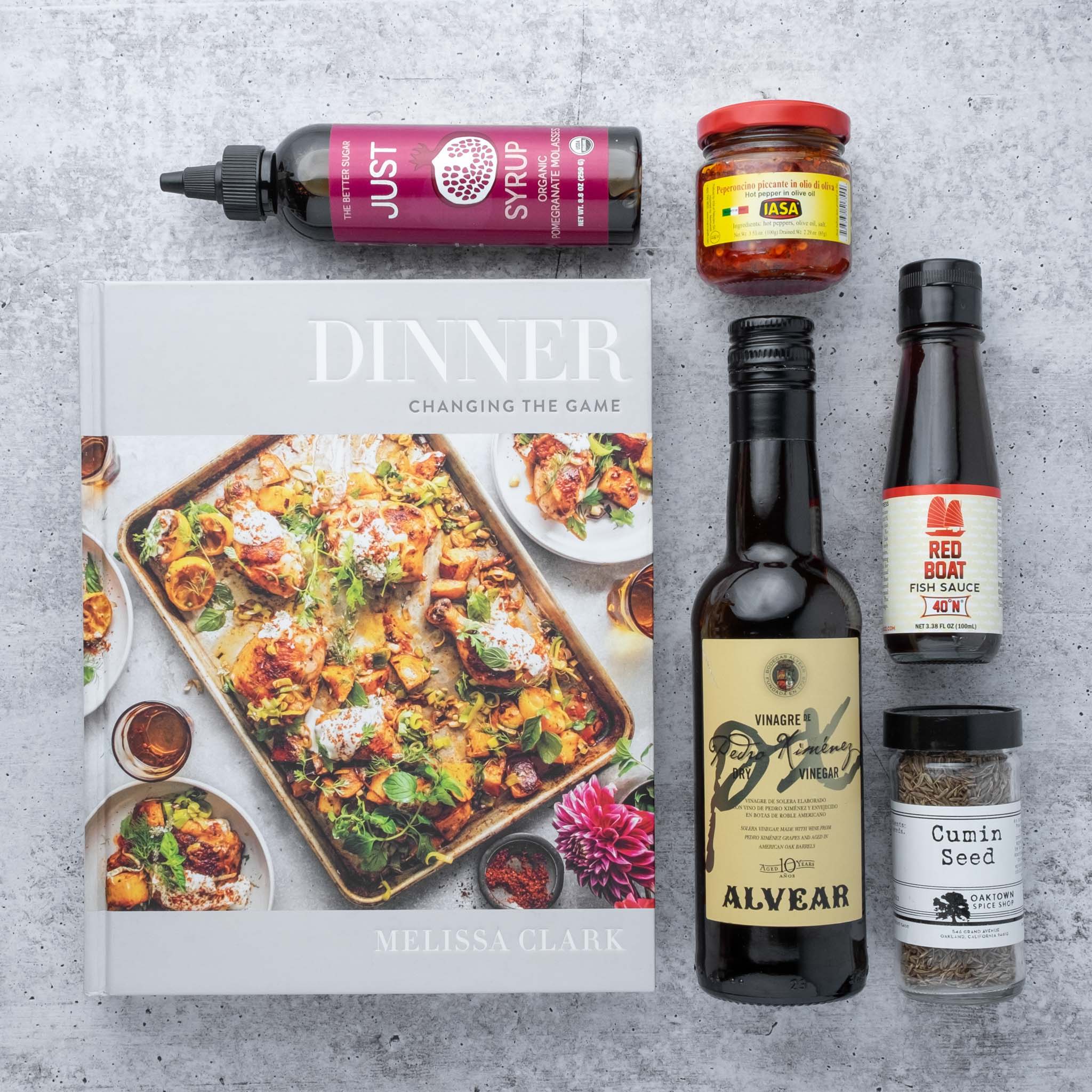 COOKBOOK +
INGREDIENT BUNDLES
Special sets created with cooking in mind. These make great gifts!
QUARTERLY COOKBOOK SUBSCRIPTION
BOXES

Grow your home collection and stock your pantry!
Join other cookbook lovers and subscribe now to receive a curated box delivered to your door once per quarter. Get one recently released cookbook, along with 5 or more full-sized specialty ingredients carefully chosen to complement your new cookbook.